The Team
Faenaria is a growing RPG & virtual pet community that offers distinctive avatars, a compelling story & an ever growing range of pet species for you to play with. Our playful and talented team of staff members strive to offer a safe, fun and exciting environment so you can grow new friendships and cultivate existing ones. Our goal is to provide high quality artwork, a vivid, rich world and a pleasant, stress-free environment for you to call home.

Faenaria Staff Members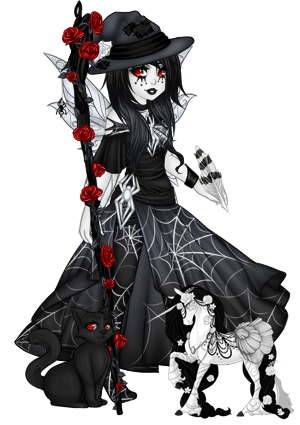 Founder. Artist. Writer. Developer.
Jack of All Trades. Artist, Designer, Purely Fabulous.
General Assistant. The Original Minion. Meow.
RPG Editor. The Kiranut. Voice of reason.
RPG Writer. The Numie. Resident Lunatic.
Writer. Trivia Host. Crazy Phoenix Lady.
RPG & General Writer. Coloring Minion.
NaNoWriMo Host. Emotional Support Human.
Previous Staff Members
Former Administrator
Founder
Former Programmer
Original Programmer
Former Artist
Artist. Fae Avatar Bases
Former Artist
Sketch Artist
Former Moderator
Moderator and helper.
Former Moderator
Moderator. Floating Minion.
Former Moderator
Moderator and helper.
Former Moderator
Newbie Welcome Wagon. The cool aunt.
Former Minion
Event Planner. The Party King.
Former Minion
Custom Pet Overseer. Queen of the Baku.
Former Developer
Sketch & Concept Artist.