Forum > Announcements > Halloween Event Release
fantabulous
weezee
Administrator
Purple Mistress 🦉
Maura
Hiya Faenarians!
After some delay, sorry about that, I got sick and wasn't able to bring myself to do the work to release this until now, I'm here to give you the Halloween Event release. Several of you have everything here, but for those that missed part of the Halloween event, you can now grab everything! Enjoy!
Here's a preview of your new avatar goodies!
Spoiler: New Avatar Items
Spooking their way into Autumn Attitude: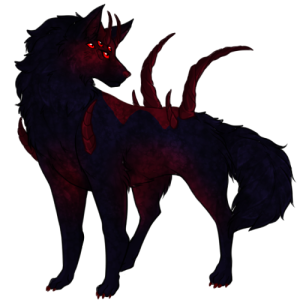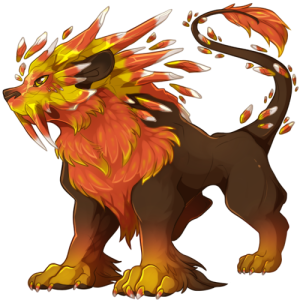 Black Widow Dire Fox by stormweaved ~ Candy Cane Kessho by stormweaved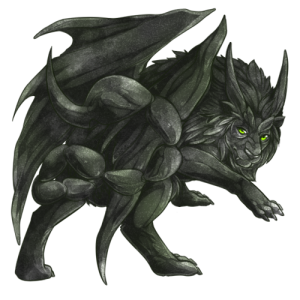 Flayed Nightmare Ignis by stormweaved ~ Gargoyle Manticore by stormweaved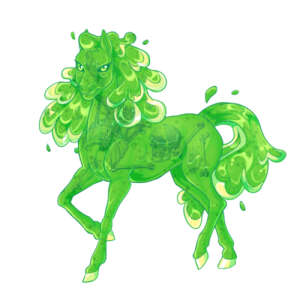 Gelatinous Unda by stormweaved ~ Patchwork Parasaurolophus by stormweaved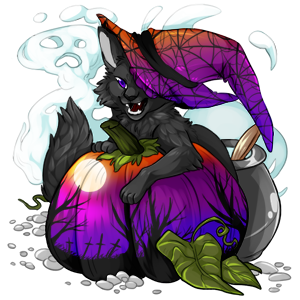 Spooky Specter Kitsori by weezee ~ Witching Hour Majouneko by weezee
We hope you all enjoy!
~Much Love & Fantabuliciousness

Signature Tag by SeaCrest! Thank you so much it's FABULOUS!

Flederfalle
the BatTrap
Patron
🌼☕🍣🐈🥗💛
Astrid
Yeladim
Music Enthusiast
Backer
None of the Above
Yeladim Firestarter
Thank you weezee. Beautiful work.