Posted by

Rhowyn
Mar 4th, 2021 @ 4:42 pm
Welcome to Faenaria!
We are a browser-based virtual pet and avatar community, focused on all the fun, interactive features that have made Virtual Pet sites last through the ages! Our website is still a work in progress, with plenty of room to grow and flourish. Our aim is to offer users an engaging, Fantasy-inspired experience. We will continue to release a plethora of mythical creatures for you to collect and customize! Our avatars are already live, providing you with many options so you can show off your personal style to the world! We are in the process of integrating RPG and have begun releasing exciting new lore fragments for you to collect!
May FAD Winner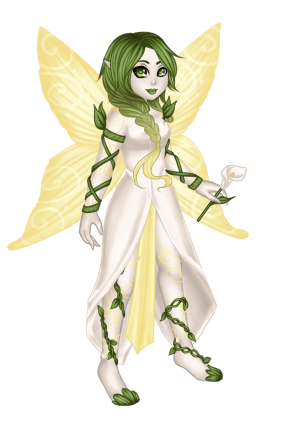 Come Join the Current Contest!
New Members
0 Online Members and 11 Guests
14 Members Online in the Last 24 Hours
Adora, Cataluna, Demyx, Dragongirl, Flederfalle, Hakai, MsMeiriona, Osires, Princess_Saturn, SedaYue, omnisless, stormweaved, trystan, weezee